Back to all Practice Areas
Pedestrian Injury
Advocating For Pedestrians Injured In The Portland, Oregon Area
Everyone is a pedestrian at some point and a vulnerable user on the public way. If you are hurt you need to know your legal rights and how to obtain your full damages. We can help with the insurance issues and the legal issues so you can concentrate on your medical recovery.
---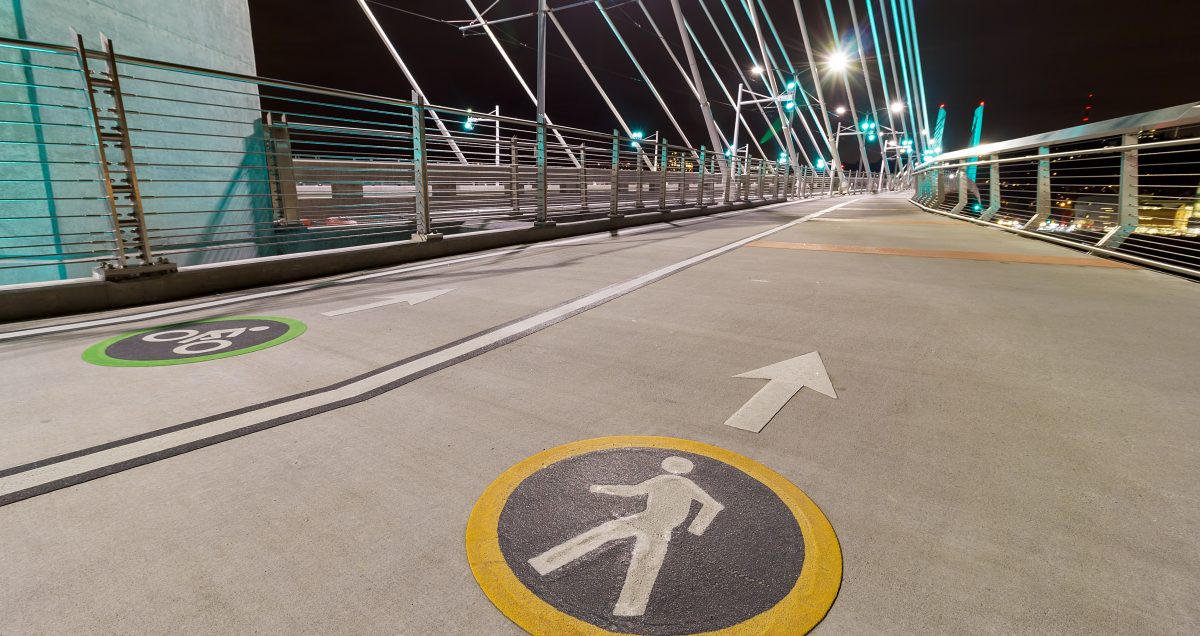 Back to all Practice Areas
Pedestrian Injury Law
As with so many things you won't be told many things until you ask for damages or for your full insurance benefits. And most insurance policies provide for medical payments and wage loss that is "no fault," in other words, you are entitled to make a claim for immediate benefits and do not have to wait for an insurance company to make a determination about who was at fault. We help you make your claims for insurance benefits and then represent you to obtain your full legal rights to benefits.
The laws that govern pedestrian rights are complex and technical. Whether you are hurt in a crosswalk, a sidewalk, a roadway shoulder, or in the roadway involves a different set of laws and rights of way. You need to know where you stand with the law early on before you try to explain what happened so that you know in advance what the rules are and the legal terms that apply to your case. We work with our clients to help them understand the laws that apply to their case.
Unlike the typical car wreck, a pedestrian injury collision frequently leaves little evidence at the scene like broken glass or pieces of plastic trim. And many times before the police arrive the injured person has been transported to the hospital and a roadway or intersection has been cleared and may even be re-opened to traffic. The injured pedestrian needs to have a trained advocate early on in the case so witnesses can be interviewed and evidence collected. Many times critical evidence, like pieces of a broken flashlight (being carried by the injured person before the crash) on the shoulder of the roadway, are not found during the on-scene investigation by the police, if there even is an investigation. Prompt response by family members of the injured person to arrange for legal counsel can make the difference between a crash where no one can really say what happened and one where someone is looking out for the legal rights of the injured person.
Our law firm knows the Oregon pedestrian law inside and out, and we support organizations like Oregon Walks (formerly the Willamette Pedestrian Coalition), Families for Safe Streets and the Bicycle Transportation Alliance in their efforts to make the streets safer for persons on foot.