Back to all Practice Areas
Wrongful Death
Advocating For Oregonians Affected By Wrongful Deaths
Our trial attorneys have been handling wrongful death cases since our firm was founded in 1982.
---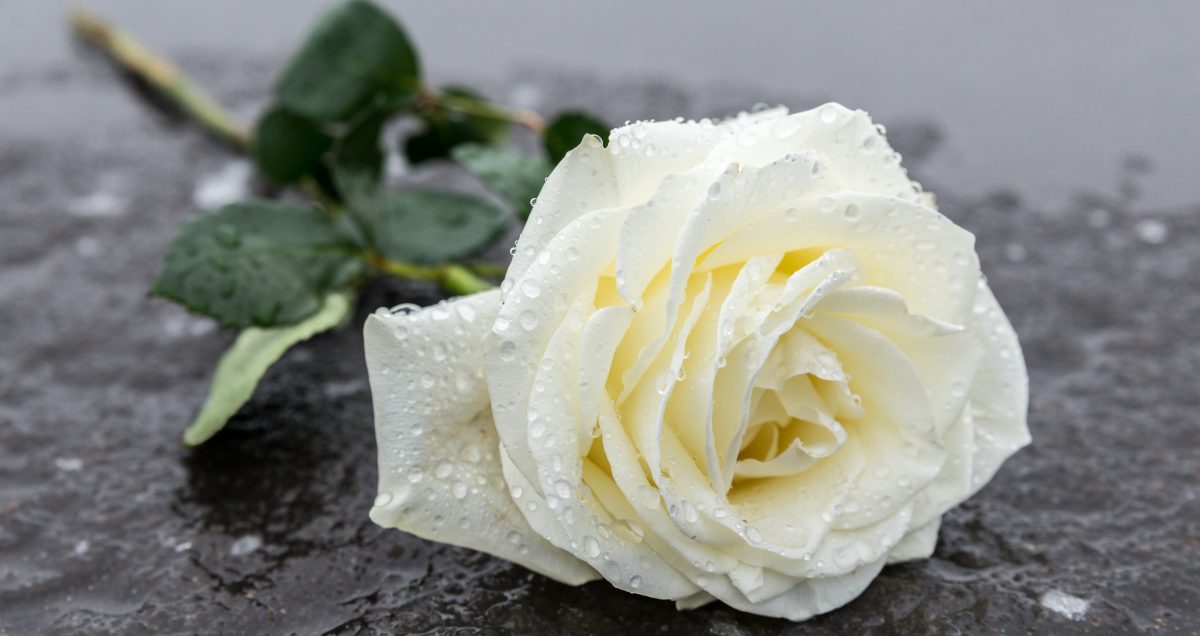 Back to all Practice Areas
Wrongful Death
We have had tremendous success with these cases, perhaps most notably Williams v. Phillip Morris. Additionally, we have settled and tried numerous death other actions for the spouses, children, parents, and siblings of those killed because of others' negligence.
In Oregon, a person's loved ones may receive recovery for the wrongful death of a family member. The person who files the lawsuit is called the "executor of the estate." The court appoints that person to file the suit. The executor is often, but not always, a family member.
A wrongful death action MUST be filed within three years of the person's death. This is true no matter how the person died--whether by being struck by a car, killed at work, or dying because of a doctor's or nurse's mistake. Failure to strictly abide by this statute of limitations will defeat the claim.
The Executor May Recover:
Funeral, burial and memorial expenses
The earnings the decedent would have made over her lifetime (minus what they would have personally spent)
Decedent's pain and suffering between the time of the accident and the time of death
Loss of the decedent's love and companionship
Punitive damages are recoverable in only the rarest cases, where intentional conduct can be demonstrated.