Back to all Practice Areas
Catastrophic Injury
Advocating For Oregon Residents Involved In Catastrophic Injury
A catastrophic injury changes your life permanently. It makes you unable to do one or more important activities and often affects everything you do.
---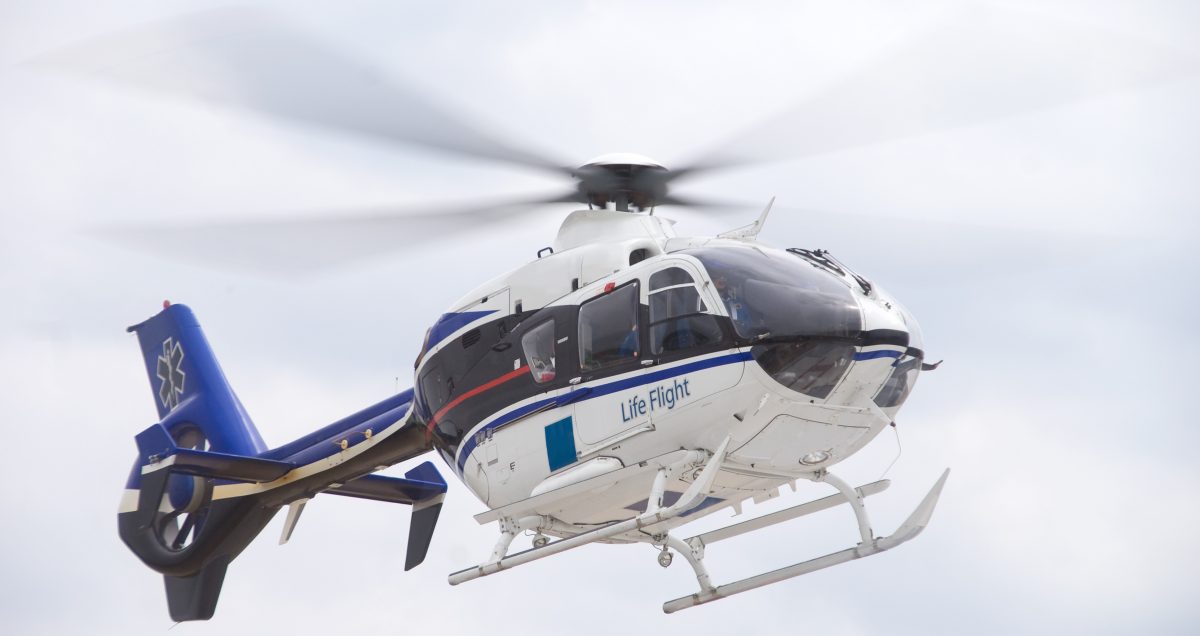 Back to all Practice Areas
What Is A Catastrophic Injury?
An injury to your brain or spinal cord, your sight or hearing or serious crippling injury to one or more arms or legs can fundamentally alter the way you go about your daily life. Whether or not your family depends on you for its financial support, the effects of a catastrophic injury are immediate and devastating and involve severe emotional stress on everyone involved. Whether or not you are surrounded by a supportive family or friends, you need someone who can deal with all aspects of the complex legal and insurance environment in which you find yourself, so you can do the hard work of recovering and learning how to live your new life. We can help.
Covering All The Issues In Catastrophic Injury
Catastrophic injuries can occur anywhere, and many of them happen on the job. Working with large machinery or high above or under the ground poses dangers that can lead to serious injury. At TCNF, we handle both workers' compensation and "third party" personal injury cases so that, if someone other than your employer is responsible for your injury, we don't refer one of your cases to another law firm, we take care of everything in-house, as we have for over 30 years. We coordinate workers' compensation and other insurance claims and benefits so as to make sure the responsible parties pay your medical bills and lost wages while you are recovering as best you can.
The same is true of social security disability. When you suffer a catastrophic injury, if you are likely to be unable to work for a year or more, you are likely to be entitled to social security disability benefits based on your work earnings. This is true whether or not you were injured on the job. The TCNF social security team can handle all aspects of your social security claim, from initial application to hearing, to federal court appeal, if necessary. The team can calculate and advise you about benefit offsets between social security and other programs, like workers' compensation and private long-term disability insurance. We have handled all of these claims in-house for our catastrophically injured clients since 1992. Identifying, pursuing and coordinating among all of these kinds of potential benefits for our catastrophically injured clients is a special service we provide so that you and your family don't have to deal with insurance and benefit headaches while you are working your way back from a catastrophic injury.
Experience Counts
Catastrophic injury is different. It is not just something unpleasant to deal with; it demands center stage in your life, and it demands the kind of full-court-press approach we at TCNF have learned over decades of representing catastrophically injured clients. That very much includes our senior personal injury staff, Kristin Kidd and Amanda Ulrich, who have been dealing with catastrophic injury cases with the firm for 23 years (Kristin) and 18 (Amanda), respectively. It's up to you whether you talk to your lawyer or your paralegal but either you way you have someone who has been there before many times and can offer you not just advice on your case but also understanding based on years of experience with others who have suffered similar life-altering trauma.
If you or a friend or loved one has suffered catastophic injury, we can help.