Back to all Attorneys
Attorney
Chris Thomas
Associate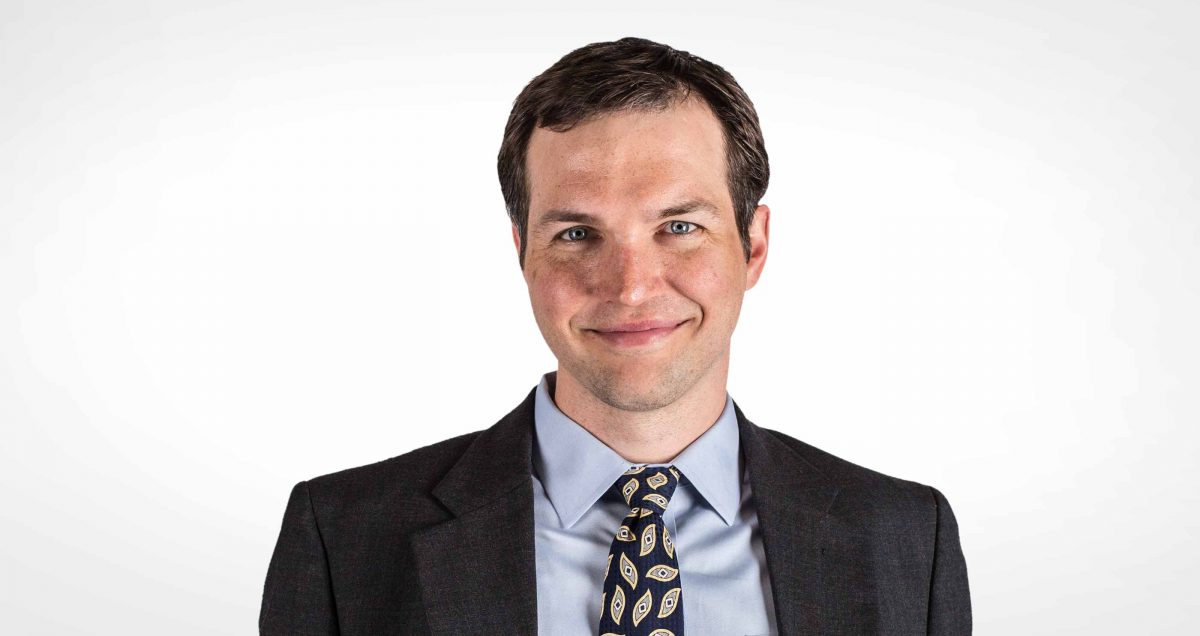 ---
Chris Thomas grew up in Northeast Portland. He obtained a Bachelor of Arts degree in math and physics from Whitman College and a Bachelor of Science degree in environmental engineering from Columbia University. After college, Chris returned to Portland and received his law degree from Lewis and Clark Law School, where he served as a clerk in the school's environmental legal clinic.
During law school, Chris held positions preparing cases for trial in the practice areas of criminal law, environmental law, personal injury and workers' compensation. Following law school, Chris worked as a real estate and business attorney before joining Thomas, Coon, Newton and Frost as an associate in the personal injury practice area. Chris' background in physics and engineering gives him a unique understanding of the scientific evidence associated with personal injury cases, and his experience in the cycling community allows him to understand traffic collisions from the perspective of bicyclists and other vulnerable road users.
Chris has been involved in the cycling community from a young age. As a middle school student, Chris volunteered as a mechanic at the Community Cycling Center, which provides bicycle access to underprivileged kids. In high school, Chris worked as a salesperson at the Bike Gallery, one of Portland's oldest bike shops, and began racing road bikes on Mt. Tabor in southeast Portland. Chris continued road cycling at Whitman College, where he was a member of the 2006 Division II collegiate national championship team, and continues to race as a Category 3 road cyclist (although his competitiveness has diminished somewhat since becoming a father). In addition to racing bikes, Chris has commuted primarily by bicycle since high school, having developed an early distaste for sitting in traffic.
Chris lives in Northeast Portland with his wife, two sons and two dogs. When he isn't practicing law or riding his bike he enjoys neighborhood walks with his family, playing basketball and rooting for the Portland Trail Blazers.
Back to all Attorneys