Back to all Practice Areas
Brain Injury
Advocating For Oregon Victims Of Brain Injury
If you or a loved one is suffering from a brain injury, you need a lawyer who understands the complexities of the law, someone who has extensive experience handling brain injury cases.
---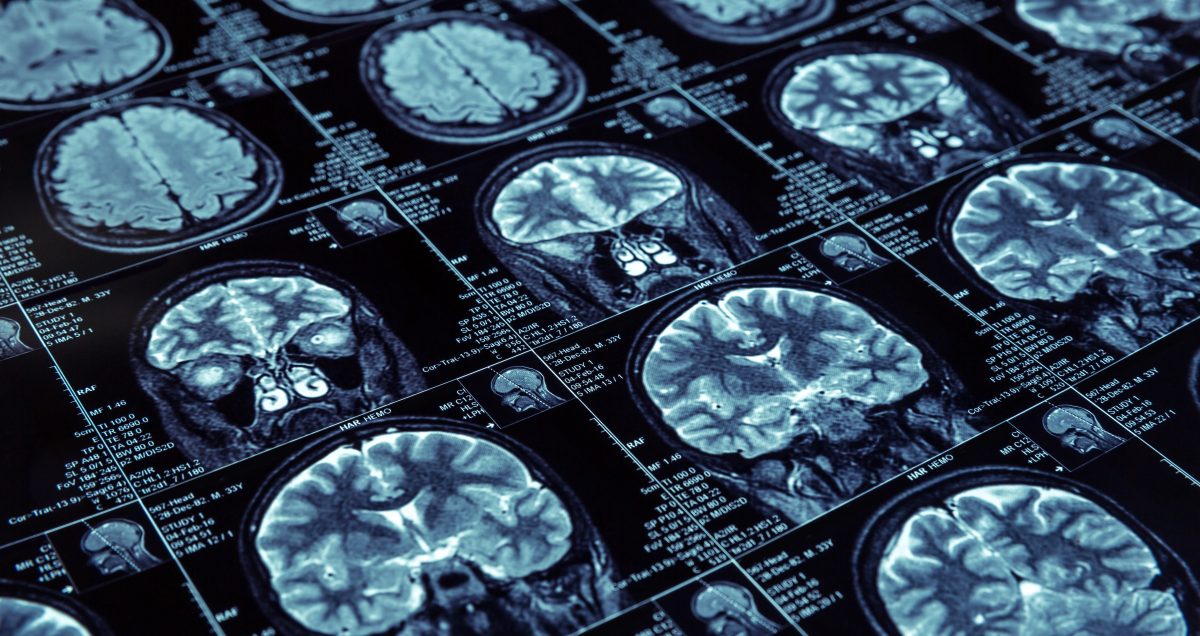 Back to all Practice Areas
Brain Injury
At TCNF, we have represented clients suffering from nearly every type of brain injury. Our trial attorneys bring years of knowledge to each case, and we're often called on by other Oregon injury attorneys to help them prove fault and/or to help them understand the causal relationship between the event and the brain injury. We have presented brain injury case to juries and received generous verdicts. We have helped clients recover money, and we've worked with clients that have suffered brain injuries as a result of many common and uncommon causes alike.
In the workers' compensation setting, treatment for brain injuries is particularly problematic because employer's insurers do not readily refer injured workers to the necessary specialists and these injuries are under-diagnosed and poorly treated. Fortunately, publicity about the brain injuries of famous athletes and service members returning from combat zones has increased overall awareness of brain injuries and sparked interest in addressing them more effectively.
Here are a few cases we've helped settle:
The delayed diagnosis of a grocery store worker after she hit her head on a freezer door at work.
Brain bleeding caused by an infant's premature birth due to doctor's surgical error while treating his mother.
TBI as a result of a helmeted cyclist struck on the head by a piece of plywood that fell from a truck.
MTBI (concussion) caused by the impact of a rear-end vehicle collision (their third head strike).
Concussion in a pedestrian who struck her head on the pavement after being hit by a car.
These are just a few examples, for a more comprehensive list please see our Representative Cases.
Types of Brain Injuries
There are many different kinds of brain injury, and each has its own unique problems. Mild traumatic brain injury (MTBI) or concussion and traumatic brain injury (TBI) both can cause dizziness, word finding problems, light or sound sensitivity, or interference with executive function.
Hematomas is a common result of traumatic brain injuries. It occurs when there is visible bleeding that sits on the brain. Depending on where the blood is located, it might be called epidural or subdural, and both are serious. Because, in hematomas of both kinds, a pocket of blood compresses the brain, which will cause further damage unless the pressure is removed, which often required surgery.
Other bleeds, or hemorrhages, including subarachnoid hemorrhages, are caused by aneurysms sometimes caused by an impact to the head.
Diagnosing Brain Injuries
Brain injuries can be difficult to diagnose. Sometimes they are subtle and not noticed until after more acute injuries (like, an obvious fracture or dislocation) are resolved. The symptoms may be profound or more subtle; an injured person may not recognize them right away, report them immediately, and doctors may be slow to diagnose them. But they can occur even when there is no loss of consciousness.
In other brain injuries, the symptoms are more pronounced or noticeable; these include a severe headache, rigidity of neck muscles, nausea, vomiting and an altered level of consciousness.
Doctors use CAT scans and MRIs to look for bleeding in the brain, however, and because te brain tissue is damaged at the cellular level, TBIs and MTBIs don't produce any abnormalities visible on CT or MRI. Therefore, doctors rely on patients' symptoms to diagnose these often debilitating injuries. The failure of mild TBI to appear on either MRI or CT results in the condition often being underdiagnosed and/or untreated completely.
While more pronounced symptoms can mean a more serious brain injury--even in situations where the initial symptoms are not dramatic--the injury can be quite serious and cause disability. When recovery from a brain injury is not possible, causing permanent disability, a claim for Social Security Disability may be appropriate. Our SSD specialists routinely assist in obtaining benefits for people whose brain injury prevents them from gainful employment.