Back to all Practice Areas
Personal Injury
Fierce Advocacy For Injured People
Our Portland personal injury attorneys have a winning track record in jury trials representing injured individuals, families of the impaired, and the loved ones of those who've been critically injured or killed in accidents.
---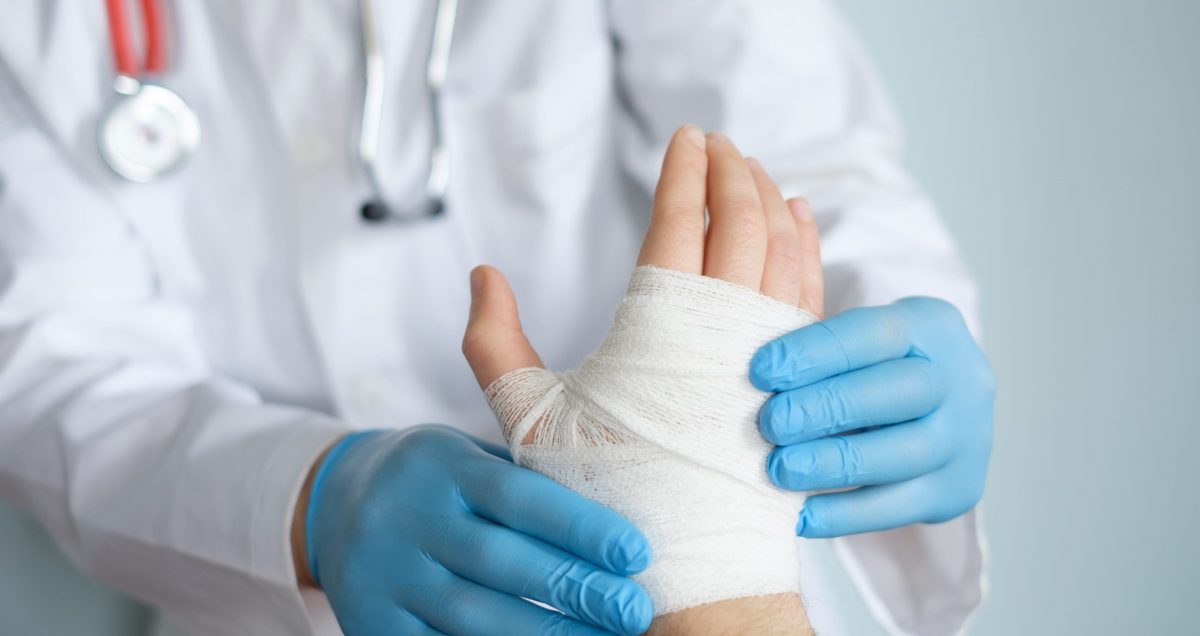 Back to all Practice Areas
Portland Personal Injury and Death Cases
At Thomas, Coon, Newton & Frost, we have decades of experience representing people in personal injury cases in Oregon. We try cases for pedestrians, cyclists, motorcyclists, and motorists injured in collisions. We try cases for the children, parents, and spouses of those who die because of another's fault.
We represent people with every conceivable type of injury: sprains and strains, fractures, burn injuries, brain injuries, spinal cord injuries, and more.
See, our Representative Cases.
Individual Attention
We offer personal and individual attention. We are accessible by phone, email, and for in-person meetings; and we communicate regularly. We are deeply passionate about helping people. We believe that when you understand the litigation process and are fully engaged in it, your case will be less frustrating and more likely to end in a more favorable result.
Highly Experienced Personal Injury Litigation Staff
Our skilled injury lawyers are assisted by support staff who are among the most experienced and capable in the business. They are professionals. They assist with coordination of payment of medical bills by automobile insurance companies (PIP) and health insurance companies. They help ensure that the correct insurance company is paying the bills, that our clients are not sent to collections, that medical providers are charging authorized amounts and that lien holders are not including charges unrelated to the case. Our staff also helps us recover PIP income loss for our clients who cannot work.
We Coordinate Efforts for Maximum Benefit
Sometimes our personal injury clients have other cases and problems and need a workers' compensation or social security lawyer as well. When this happens we have lawyers on staff who can help. We can work together in several courts and legal arenas at the same time to ensure our clients get the best possible results.
Our appellate work is excellent and our record on appeal, in both state and federal court (including the U.S. Supreme Court) is outstanding.
What You Can Expect
A personal injury claim is often a long and difficult process. Even a simple injury claim almost always takes more than nine months. Most claims take 12-23 months from the date of the accident to resolve. Cases which involve a lawsuit can take longer than two years to resolve. Cases that involve trials and appeals take several years.
In Oregon, an injured person has two years from the date of injury to file a lawsuit. Loved ones have three years to file a wrongful death lawsuit. When appropriate, we work to get our clients a pre-litigation negotiated settlement. Many times, this is not possible and we file a lawsuit (or complaint).
After we file suit, litigation and discovery begin. Discovery involves exchanging documents and taking depositions (questions and answers under oath in front of a court reporter). We will work with you to provide documents under the discovery rules. We will prepare you fully for your deposition.
We prepare every case for trial. However, after discovery is complete, many judges encourage the lawyers and parties to discuss pre-trial settlement. Many cases do settle, but some don't. When that happens, we try the case–-as lawyers with our firm have since 1982.