Back to all Practice Areas
Personal Injury
Portland, Oregon Personal Injury Attorneys
Our Portland, Oregon personal injury attorneys have a long history of representing people injured due to the fault of others.
---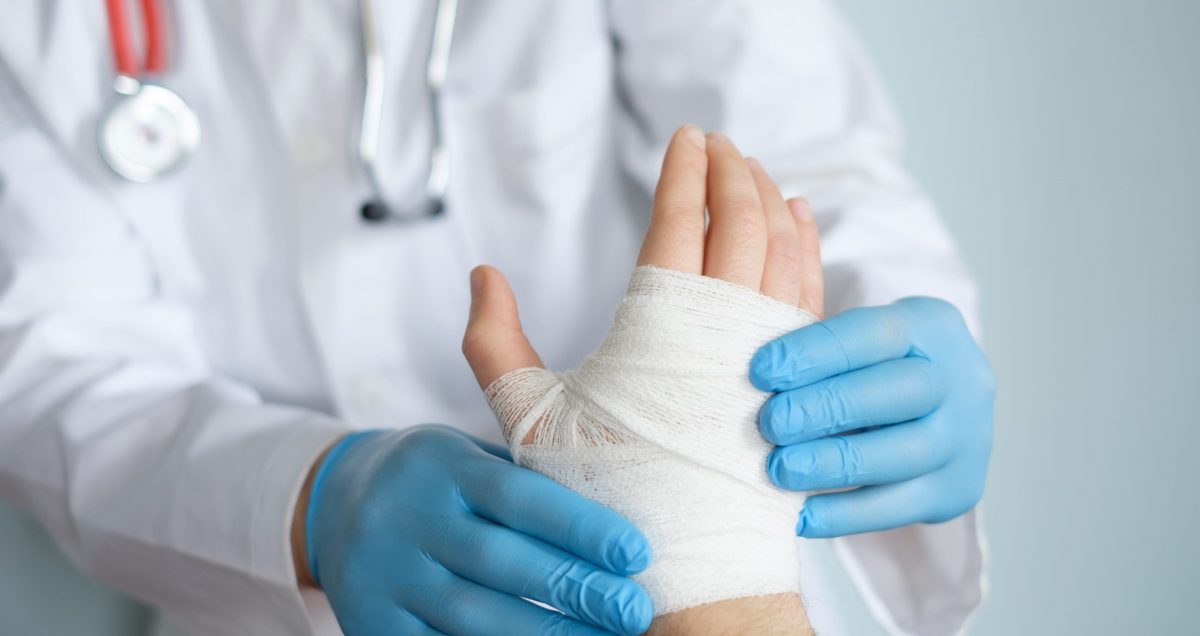 Back to all Practice Areas
Our Background
Thomas, Coon, Newton & Frost has advocated for injured Oregonians since 1980.  Our team of Portland, Oregon personal injury lawyers—Ray Thomas, Jim Coon, Cynthia Newton, Chris Thomas and Sydney Montanaro —bring a breadth of knowledge in trial and appellate law, and have diverse backgrounds in medicine, engineering, investigation, trial strategy, writing and oral argument. We bring that wealth of experience to our advocacy representing individuals injured due to the fault of others.  We assist clients with a broad variety of injury claims, including collisions involving motor vehicles, bicycles and pedestrians, medical malpractice, product liability and on-the-job injuries.
How We Can Help
When a person is injured, they find themselves in unfamiliar territory.  They must navigate the healthcare system to find appropriate treatment, determine available insurance coverage, and have damaged property repaired, often while enduring pain, missing work and keeping up with family life.  Our team of Portland personal injury lawyers, and our experienced staff, understand the unique challenges injured people face, and are privileged to serve as our clients' agents and advocates throughout the process so they can focus on recovering.
TCNF's personal injury attorneys have achieved success, including some of the largest personal injury verdicts in state history.  And we are always ready to try a case when a trial is needed or desired.  However, many cases do not need to be tried or even filed in order for us to obtain the maximum available recovery.  We achieve these results by approaching the at-fault party and/or the insurer with the reputation, arguments and information that persuade them to settle and compensate our clients fairly.
Advocacy Efforts
In addition to serving our clients in litigation, TCNF's Portland personal injury attorneys have a long history of advocating for improved policy to protect Oregonians from injury, and increasing access to justice for people who are hurt.
In Oregon's bicycling community, TCNF's Portland personal injury attorneys advocate for laws that protect vulnerable road users, and hold clinics to educate bicyclists about their legal rights and responsibilities.  See more about our bicycling work here.
TCNF's personal injury lawyers also support organizations that promote improved conditions for people walking in Oregon.  See our pedestrian advocacy efforts here.
TCNF attorneys also advocate in Oregon's trial courts, court of appeals and supreme court for improved workers', cyclists' and pedestrians' access to justice.  We push cases that move the law in the right direction, and Jim Coon's decades of service on the Amicus Committee of the Oregon Trial Lawyers Association have helped to improve caselaw in several areas governing the rights of injured Oregonians.
Examples of Our Work
For a sense of the results we have obtained for our clients, see our representative cases, our client testimonials, and our Google reviews.