Back to all Attorneys
Attorney
Sydney Montanaro
Partner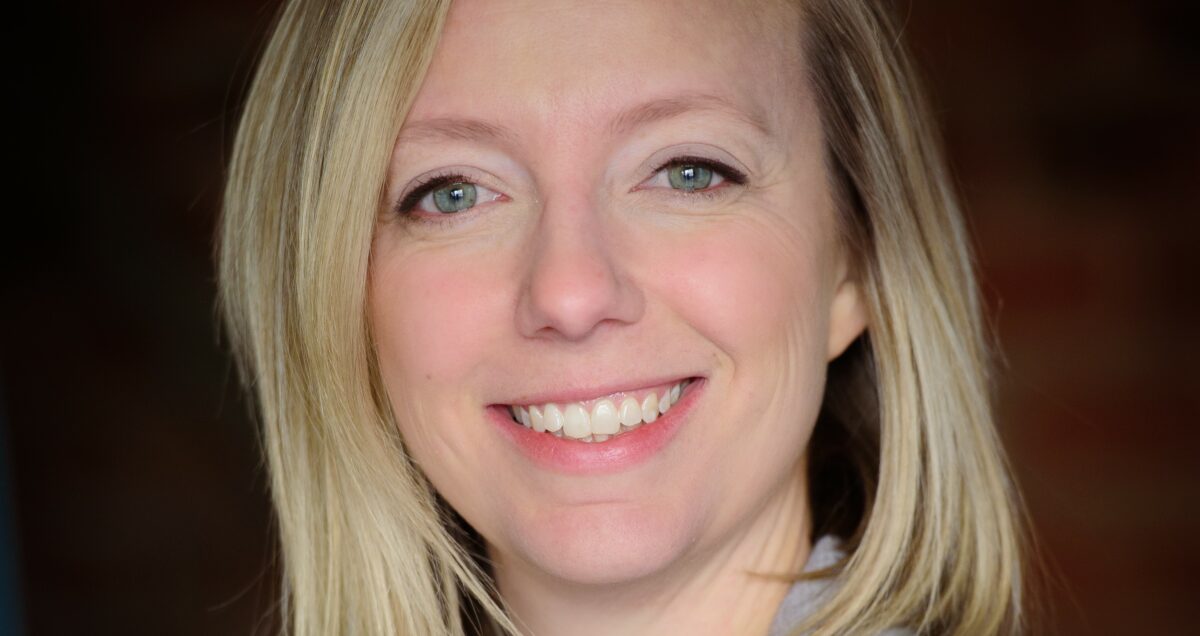 ---
Sydney was born and raised in Northeast Portland. She obtained her bachelors degree at the Johnston Center for Integrative Studies at the University of Redlands outside of Los Angeles, California. At the Johnston Center she studied political science and economics with a focus on Latin America and Spanish. During college and thereafter she studied and traveled extensively through Latin America.
After college, Sydney returned to Portland and worked as a legal assistant before going to law school and receiving her law degree from Lewis and Clark Law School in 2014. During law school she focused on public interest law and clerked for various non-profit organizations and offices dedicated to representing low income people, protecting civil rights, and advocating for the rights of workers.
Sydney's practice largely focuses on representing injured workers in all aspects of Workers' Compensation claims from denied claims to helping clients access needed benefits for accepted claims. She also handles cases involving on-the-job injuries with third parties and other injury claims. She is honored to help her clients through a complicated claims process.
Sydney is an active member of the Oregon Trial Lawyers Association (OTLA) and the Workers' Compensation section of the Oregon State bar where she helps plan an annual CLE for workers' compensation practitioners and works on access to justice issues for injured workers.
Outside of work, Sydney enjoys spending time with her husband and two young children.
Practice area focus:
All aspects of Oregon's Workers' Compensation system, including denied claims, time-loss disputes, medical services and vocational services disputes, permanent disability awards and settlement.
Personal injury
Partner — January 2022
Back to all Attorneys