CONGRATULATIONS TO OUR NEW PARTNERS!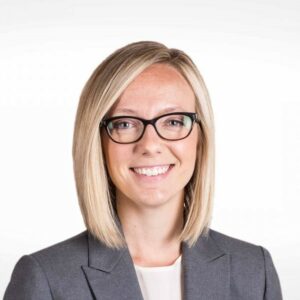 Sydney Montanaro represents injured workers in all aspects their Oregon workers' compensation claim as well as any related personal injury action. She also represents Oregonians in premises liability and motor vehicle collision cases. Sydney graduated cum laude from Lewis and Clark Law School and joined TCNF in 2014. Before law school, she taught in Mexico, studied in Bolivia and Chile and traveled extensively through Latin America. Fluent in Spanish, she represents both English and Spanish speakers.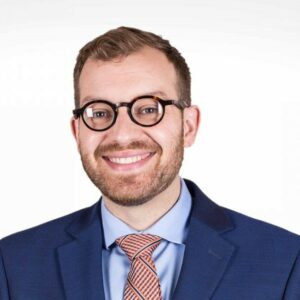 Scott Sell helps disabled people obtain social security and long-term disability benefits. He practices before administrative agencies and in state and federal court, including the 9th Circuit Court of Appeals. Scott also serves as a Special Assistant Attorney General representing disabled youth in the foster care system. Scott graduated magna cum laude from Willamette University College of Law and was Senior Clerk for Judge James C. Egan of the Oregon Court of Appeals. Before law school, Scott was an outreach worker for unhoused people in Portland, a case manager for adults with psychotic disorders and a teacher for inmates in county jails.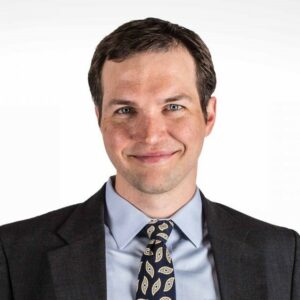 Chris Thomas represents Oregonians in personal injury cases stemming from bicycle, pedestrian and motor vehicle collisions, premises liability, 3rd party work injuries and dangerous products. He speaks to community groups about Oregon law for bicyclists and other vulnerable road users. He has undergraduate degrees in physics and engineering from Whitman College and Columbia University and graduated from Lewis and Clark Law School. Before TCNF, he advised businesses in complex real estate transactions. He rides for the TCNF bicycle racing team.