Back to all Practice Areas
Medical Malpractice
Advocating For Oregonians Affected By Medical Malpractice
Medical malpractice happens when a doctor, nurse or other medical professional practices negligently or below the "standard of care" and causes injury or death. Some people refer to this as medical negligence.
---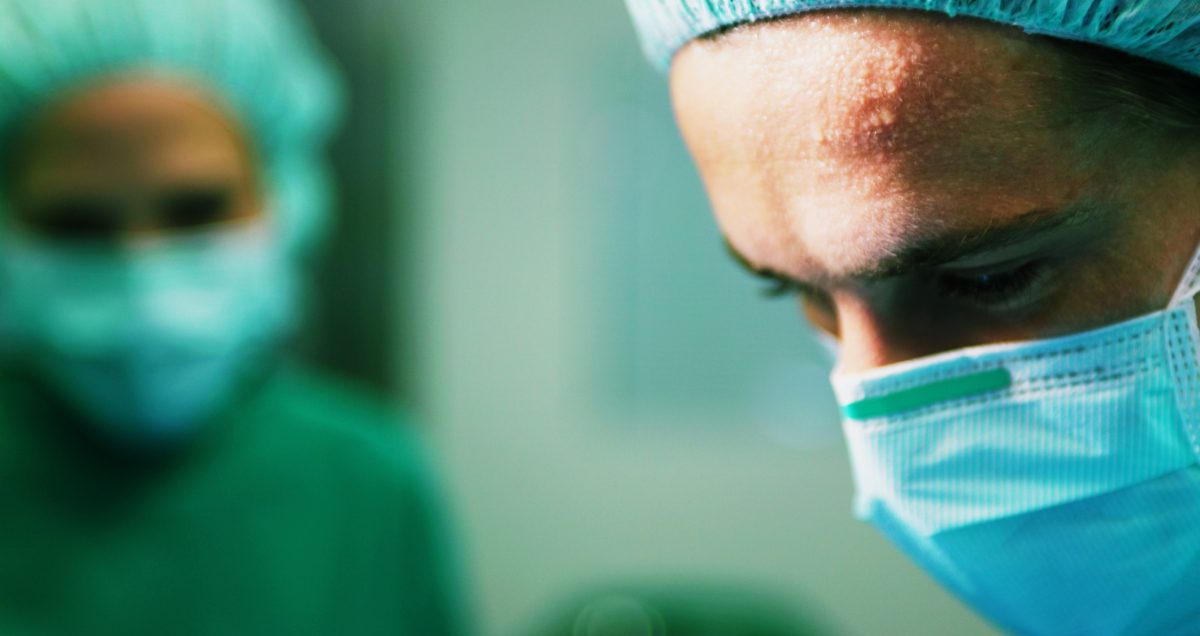 Back to all Practice Areas
Medical Malpractice
Malpractice can happen in any medical setting: a doctor's office, urgent care, clinic, emergency room or hospital. It may arise from misdiagnosis, delayed diagnosis or failure to diagnose, or an error during a surgery or during childbirth.
Under Oregon law, juries decide medical malpractice cases. To win, the injured person (the plaintiff) must call a doctor (an "expert witness") to testify that the hospital, nurse or doctor (the defendant) was negligent. Lawyers and judges call this practicing "below the standard of care." When a surgeon operates on the wrong leg the malpractice is obvious. More often it is difficult to identify and prove. Expert testimony is required in every medical malpractice case, whether the negligence is obvious or not.
If you suspect you or a loved one may have a malpractice case, you should contact a medical malpractice lawyer right away because legal deadlines apply and delaying could jeopardize your case. Oregon law requires that a lawsuit or "complaint" for medical malpractice be filed in court no more than 2 years from when the malpractice happened, or from when the injured person "reasonably discovers" the negligence. Oregon Revised Statutes ORS 12.110(4).
If a jury finds the medical provider negligent and that the negligence caused injury the trial judge will instruct the jurors to consider awarding the injured person money for past and/or future medical expenses, past and/or future lost income and damages for pain and suffering. If the malpractice caused death, the jury may award the plaintiff money for the decedent's medical expenses, funeral and burial expenses, the decedent's pain and suffering before death, income the decedent would have earned had s/he lived, and money to compensate for the loss of the loved one's love, care, and comfort.
Thomas, Coon, Newton & Frost partner Cynthia Newton has had many years of experience working in medical offices, clinics and surgery. She is comfortable in medical environments and well-versed in medical topics and terminology. Since 1990, she personally has filed, litigated and settled hundreds of medical malpractice cases in California, Oregon and Washington, at the Walkup Firm in San Francisco and now at Portland's TCNF in Portland. She has handled cases against all major health plans (e.g. Kaiser, Legacy Health, PeaceHealth) and private clinics and practices. She has extensive jury trial experience and has handled cases involving serious injury and death against primary care doctors, chiropractics, anesthesiologists, neurosurgeons, emergency room doctors, general surgeons, gynecologists, plastic surgeons and more. In every case, she established medical malpractice happened, based upon the testimony of medical experts who explained how the defendant was negligent. See Representative Cases for examples of her work.
All medical malpractice consultations at TCNF are absolutely free.